The City of Destin's Harbor Boardwalk stretches nearly a quarter of a mile along beautiful Destin Harbor, providing increased access to the waterfront and preserving the harbor's unique character.
The boardwalk project was completed in June 2012 and is the vision of the 2003 Harbor Community Redevelopment Area Plan. It includes new decking and pavers, landscaping, lighting and seating. Multiple property owners along the harbor participated in the project to add continuity along the harbor with easy access to local fishing charter boats, great restaurants and a multitude of water activities.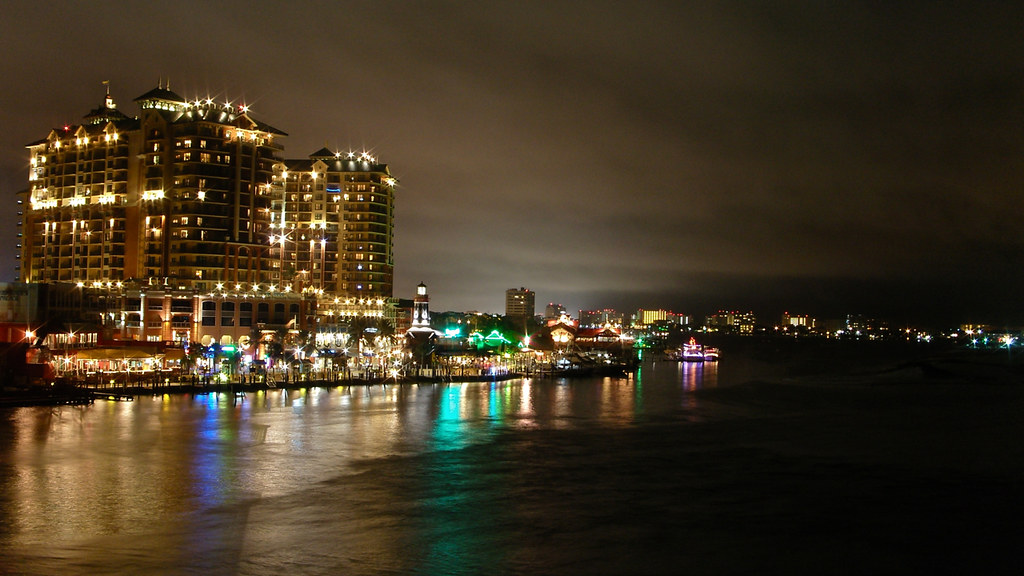 There are many places where you can experience our slice of paradise and none are better than the famous Destin Harbor area. From great nightspots to great restaurants like Margaritaville, you are just starting to experience Destin! A place where you can also book your water activities like jet skiing, paddleboarding and parasailing. If you are looking for a place where you have it all, Destin is your vacation destination!